Members of the Coordination Council of the LEPL - National Center for Education Quality Enhancement: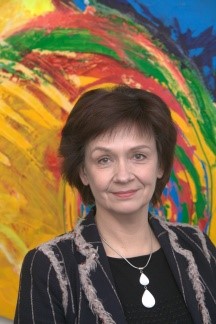 A) Heli Mattisen (PhD) is the Director of the Estonian Quality Agency for Higher and Vocational Education (EKKA). She has participated in all stages of educational reforms in Estonia - developing strategic plans, building up legislative frameworks and putting the plans into practice. She was responsible for the development of the new external quality assurance system in higher education and vocational education and training in Estonia. Heli also has vast international experience. She has supported the elaboration of the state regulation for quality assurance agencies, as well as the methodology for external assessments in Moldova, Azerbaijan, Ukraine, Tajikistan. She has been involved in external reviews as expert in different countries, e.g. Germany, Lithuania, Latvia, Kazakhstan, Azerbaijan. Prior to launching EKKA, Heli worked for 20 years at Tallinn University (as professor, head of department, dean, vice rector), where she gained practical experience in change management by establishing a new university as a result of a merging process of different institutions. She was also in charge of Bologna reform and coordinated the implementation of learning outcome based curricula and quality management system at the university level.
Parallel to her every-day job, Heli has been involved in different strategic initiatives in the area of education: she was in charge of the Estonian Teacher Education Strategy and belonged to the steering group of the Estonian Lifelong Learning Strategy 2020, as well as to the drafting group of the new Estonian Higher Education Act.
---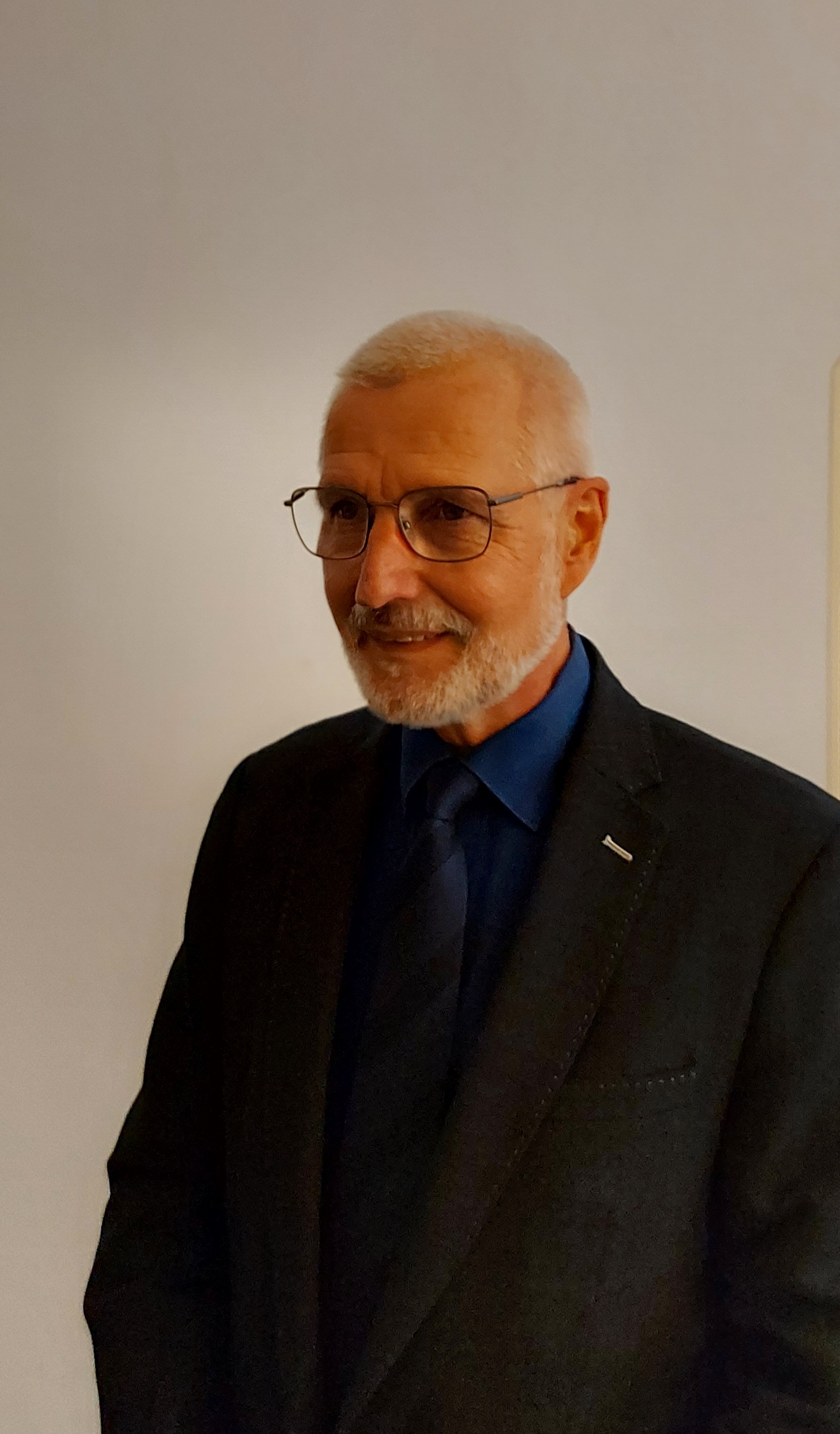 B) Cay Etzold studied at the University of Rostock and graduated with a Diplom (M.A.) in 1983 in Latin American Sciences and History, worked at the University of Rostock (1983-1985) and the Humboldt University in Berlin (1985-1987) before entering the Ministry of Higher Education in former GDR (1987-1990). With the unification of Germany, Cay Etzold joined the German Academic Exchange Service (DAAD) and has worked for more than three decades in different positions for various programmes at DAAD.
Cay Etzold was responsible for the implementation of postgraduate courses for developing countries in Germany (1991-2000) and gained profound experience in project management as Director of a DAAD regional branch office in Kenya (2001-2005), and as Resident Twinning Adviser of the first Twinning project "Capacity Enhancement for Implementing the Bologna Action Lines (CEIBAL)" in Georgia (2009-2011).
Cay Etzold has held different positions at DAAD, such as, Head of Section Higher Education Cooperation; Section Alumni and Partnership Programmes for Developing Countries; Section Eastern & Southern Africa and, lastly, Section Scholarship Programmes for Africa before came back to Georgia for the second Twinning Project in the field of education "Strengthening Capacities for Quality Assurance and Governance of Qualifications" (2019-2021).
---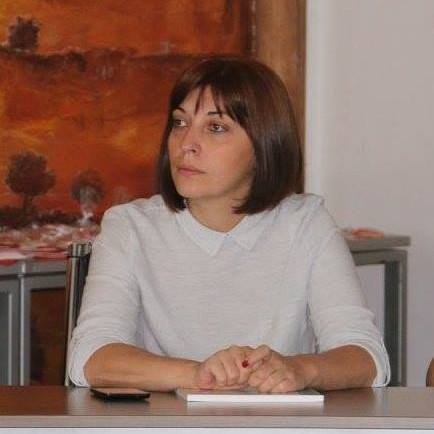 C) Maia Shukhoshvili holds PhD degree in Philology from Ivane Javakhishvili Tbilisi State University. She defended PhD thesis at the Faculty of Humanities at Ivane Javakhishvili Tbilisi State University (Doctoral Programme: "Classical Studies and Antiquity") in 2011. She was sent to conduct scientific research at Athens National Kapodistrian University, University of Bologna, and Leipzig University.
Maia Shukhoshvili worked at the Quality Assurance Service of Ivane Javakhishvili Tbilisi State University From 2015 she holds the position of Head of Higher Education Division of the Department of Higher Education and Science Development at the Ministry of Education and Science of Georgia. From 2020 she is the National Coordinator of the EU Research and Innovation Programme "Horizon Europe".
Maia Shukhoshvili is a researcher and invited lecturer at Ivane Javakhishvili Tbilisi State University. She is an associate professor at East European University. She is a member of the International Plato Society.
Maia Shukhoshvili is the translator of Plato's dialogues from Ancient Greek to Georgian. She is an author of up to 15 scientific articles and a participant in many international scientific events.
---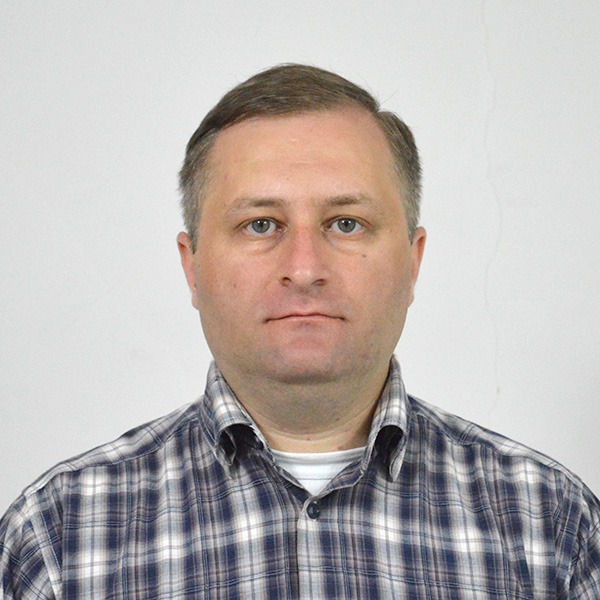 D) Shalva Mekravishvili is a graduate of Secondary School #16 in Rustavi. He continued his studies at the Faculty of History at Ivane Javakhishvili Tbilisi State University, and was awarded the qualification of teacher of history and a master's degree.
Shalva Mekravishvili works as teacher of civic education and history at Public School #2 in Rustavi and as expert of national curriculum (civic education) at Ministry of Education and Science of Georgia.
---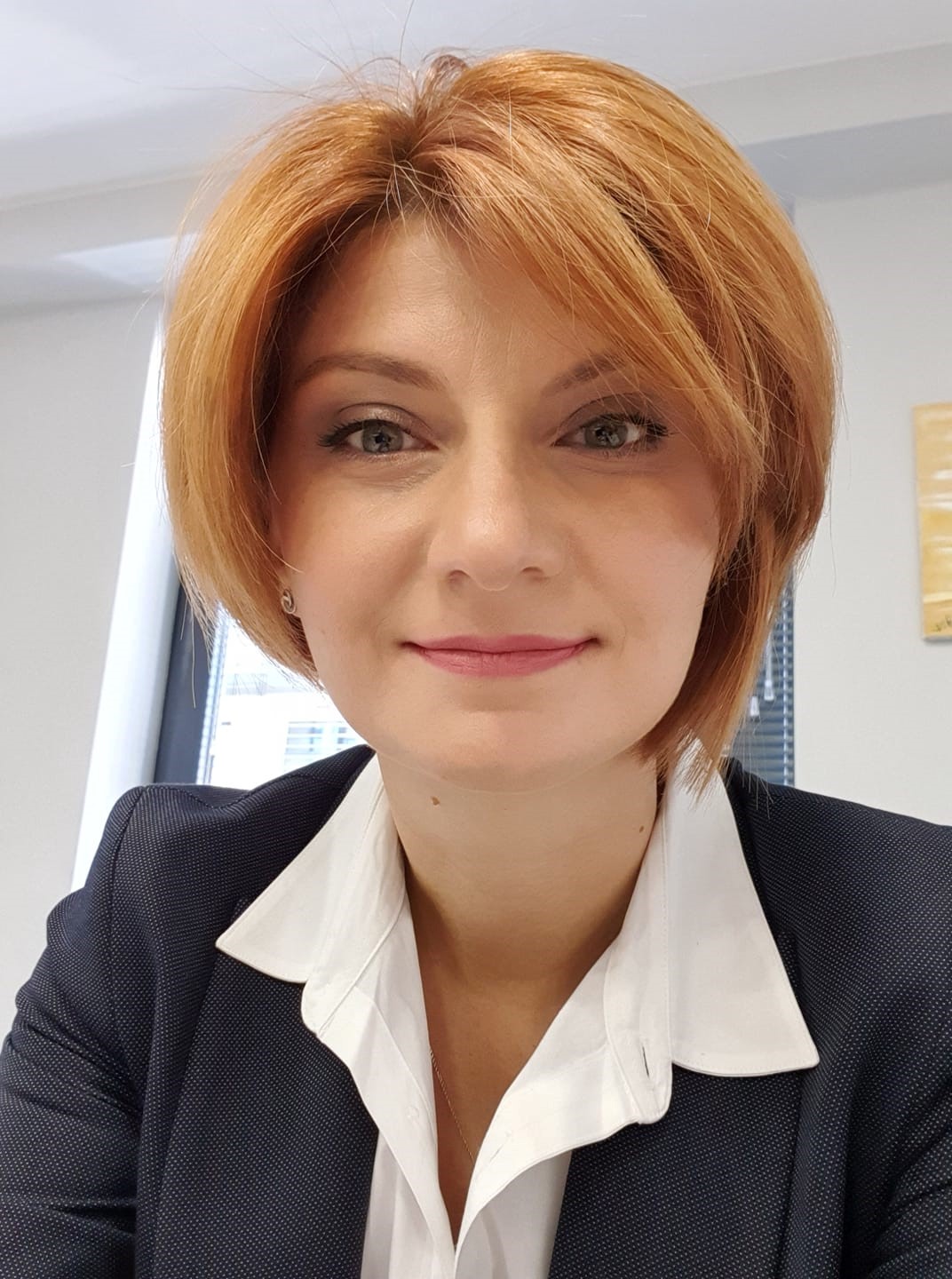 E) Rusudan Sanadze - Rusudan Sanadze is Associate Professor at Iv. Javakhishvili Tbilisi State University (TSU) at Department of Education, Faculty of Psychology and Educational Sciences since 2012. Starting from 1.01.21 she is a head of Department of Education.
Starting from May 2016 she is a member of the Academic board of Iv. Javakhishvili Tbilisi State University.
Since 2017 she is higher Education Accreditation (Education Sciences, Information Technologies) Accreditation and Authorization expert at NCEQE (Georgia).
Sanadze's main research interest are: Higher school problematic - Evaluation, QA; Vocation Education, Adult education; Informational technologies in Education etc. As a doctoral researcher she has earned several scholarships (DAAD 2007-2008, TSU/DAAD 2006 (6/7), TSU/DAAD 2004(2/3)) and as a PhD in Educational sciences (2009) she was involved in several educational projects mainly at TSU. Rusudan's academic credentials include a PhD in Education Sciences, an MA in Educational Sciences, a BA in Applied Mathematics and Computer Sciences. Besides, she has ten years of Top Management (C level) experience in the informational technologies field in private sector.
F) Zaza Purtseladze – South Caucasus and Georgia Regional Director of the British Council
G) Anastasia Kitiashvili - Vocational Education Expert;
H) Tea Gulua - UNDP Education Management and Innovation Specialist, Vocational Education Expert;
I) Maka Abuladze - A(A)IP – representative of Georgian Students Organisation, PhD student at the Georgian Technical University;
---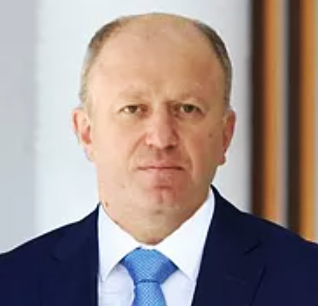 J) Kakhaber Chelidze - Professor at Tbilisi State Medical University, Head of the Department of Internal Medicine, Tbilisi State Medical University, Clinic of High Medical Technologies;
---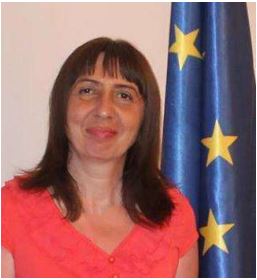 K) Irma Kurdadze - Irma Kurdadze graduated from TSU Faculty of Physics with a degree in Nuclear Physics, is a Doctor of Pedagogy and Professor / Head of Education at Samtskhe-Javakheti State University. Irma Kurdadze has published about 200 scientific papers, various manuals and monographs for students / in the fields of education and research. Irma Kurdadze is an expert in the implementation and development of the curriculum of the project "New School Model" of the Ministry of Education and Science (in the field of physics). Is an International Expert within the framework of the project of the union of the Great Britain Academy of Higher Education and Science (London) and Union of the Academy of Ukraine and the National Center of Ukraine (Bologna). Irma Kurdadze is an accreditation expert of higher education programs at the National Center for Educational Quality Enhancement, Member of the Higher Education Sector Council (Secretary of the Council). Trainer of the Teacher Professional Development Center; Member of the Scientific Committee / Board of various international peer-reviewed journals. Irma Kurdadze is actively involved in the implementation of various international projects: USAID Basic Education Program; Curricular Reform For Democratic Principles and Civic Education in Teacher-Training Programs in Israel and Georgia (Erasmus + Project); Children's rights in education and through education: Learning to live together , international project of tempus - Development of an International Model for Curricular Reform in Multicultural Education and Cultural Diversity and etc.
M) Natia Jojua - Professor, European University, Dean of the Faculty of Medicine.
Decision on Approval of Coordinating Council in 2021(available in Georgian).